For those of us with very tight schedules, have children or just want an easier solution to dinner, the slow cooker can be our go-to best friend. It's a "leave it and forget it" thing. I mean seriously…you put your ingredients in one pot, turn it on, set the timer and hours later you have a great meal! Finding those recipes can be challenging. But if you put a bit of work into it you can find it makes life a bit simpler.
Meal Plan & Prep
Planning out the meals for the week not only makes dinner easier but it saves both money and time. Include everyone who will be either eating or helping prepare the meals. Prep meals on the weekend after shopping and put in large freezer bags. The more help the merrier and quicker it will go. If everyone helps clean and chop on Sunday for example the time will go by faster and then it is just "grab and toss in the cooker". Don't forget to label your meals!
Mix it Up
Try not to get in the same routine with your ingredients. Mix it up a bit. Chicken, turkey, beef or veggie. Soup, stew, casserole or soups. The more variety the better. Remember if the recipe calls for noodle or rice it may be better to add already cooked in at the end. Check each recipe as you go.
Have Kids/Teens Help
Let them help or give them a day that's all theirs. From their choice of meal to putting it in and starting the slow cooker. Just remember no meal will burn if cooked on low and it goes past the time. So younger children have them start the meal on low.
Choose 5-Ingredient Meals
For most meals choose 5 ingredients so they do not get too complicated. You can always make the main and have rice or noodles cooked later and added at the end. Cooking with a slow cooker is about ease and convenience. Do not over think it.
Start a Recipe Journal
Finding recipes that really hit the spot and are loved by everyone should be saved. Start a recipe journal using a notebook or start a recipe box with index cards and box purchased at your local Dollar Store. It really does help you in your time saving efforts, with meal planning, shopping and remembering the loved recipes!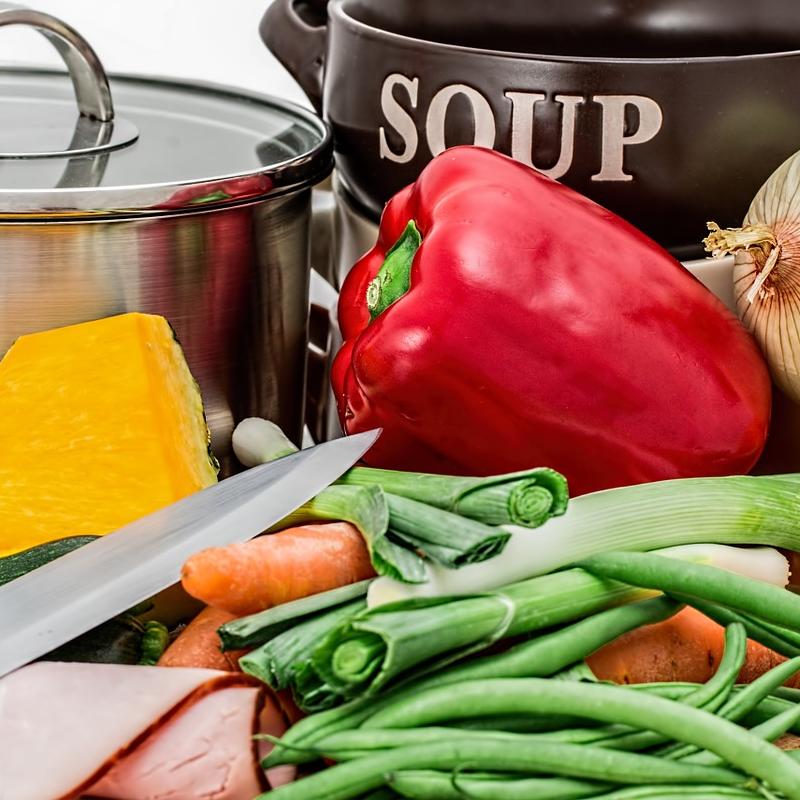 Soups Go a Long Way
Making soup or stew? You can make a big batch in the slow cooker and freeze in reusable soup containers for lunches or quick reheat dinners. A little soup can go a very long way.
Don't Forget Weekends Too
There are some fantastic breakfast ideas or desserts you can add for the weekends when you might not use the slow cooker for your dinner. Nachos and dip for Saturday night movie maybe. There are some great nacho dip recipes that can be made in under an hour using the slow cooker. Or great oatmeal recipes as well! Heck you can even make bread!
Here is something to get you started. A great nacho dip recipe that is a definite pleaser!
1 LB Ground Beef -pinch of salt and pepper
pinch of onion powder
2 cloves of garlic, minced
15 oz. can refried beans
2 x 16 oz. jars salsa (hot or mild)
1.5 cups sour cream
3 cups shredded cheddar cheese divided
tortilla chips
Brown ground beef. Drain. Add salt, pepper, onion powder and minced garlic.
Combine beef, salsa, beans, sour cream and 2 cups cheese in slow cooker.
Cover. Heat on Low for 2 hours. Just before serving top with remaining cheddar cheese.
Serve with tortilla chips.
Make sure to add Harvest Bakery & Deli to your list for fresh baked buns, breads and pastries needed for your meals! We also have a great selection of cheese, pasta, soup bases as well as deli meats that would work in a variety of slow cooker recipes. Give us a call today! 204.489.1086